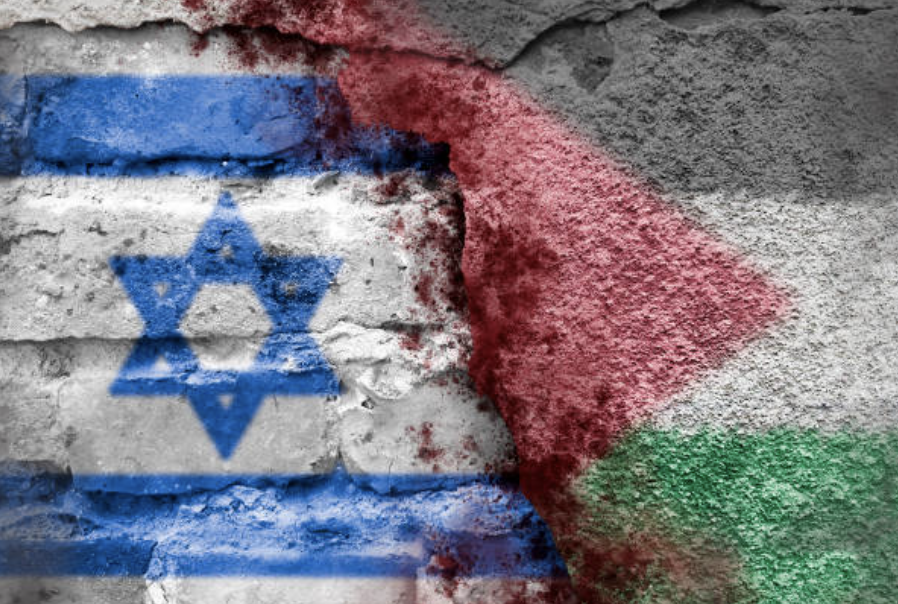 The Chomp Supports Peace & Tolerance
At approximately 6:30 A.M., on October 7th, Hamas launched over 5,000 rockets into Israel from the Gaza Strip. Along with rockets, 2,500 Hamas members stormed their way into Israel, and in total killed around 1400 people, including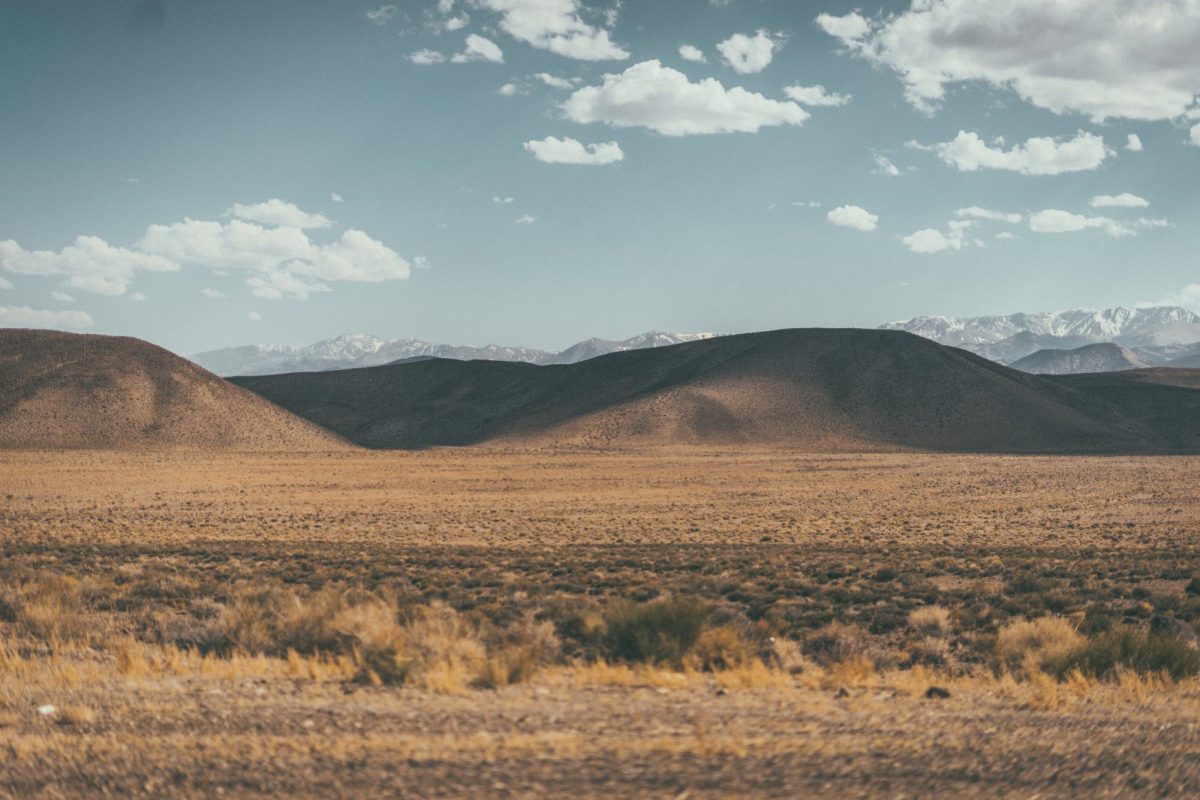 A Movement Misunderstood
While this country was developed, much was lost. One such thing that is discussed, but often overlooked, is the effects and tragedies done towards Indigenous groups in the country.
Now,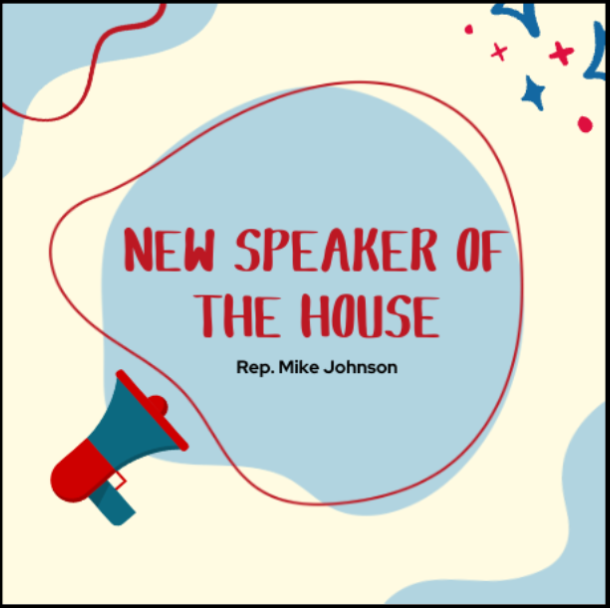 Republicans elected Kevin McCarthy out of the Speaker position on October 3rd, 2023, making him the only Speaker to be elected out of office. He held the Speaker position for 269 days making him have the third shortest speakership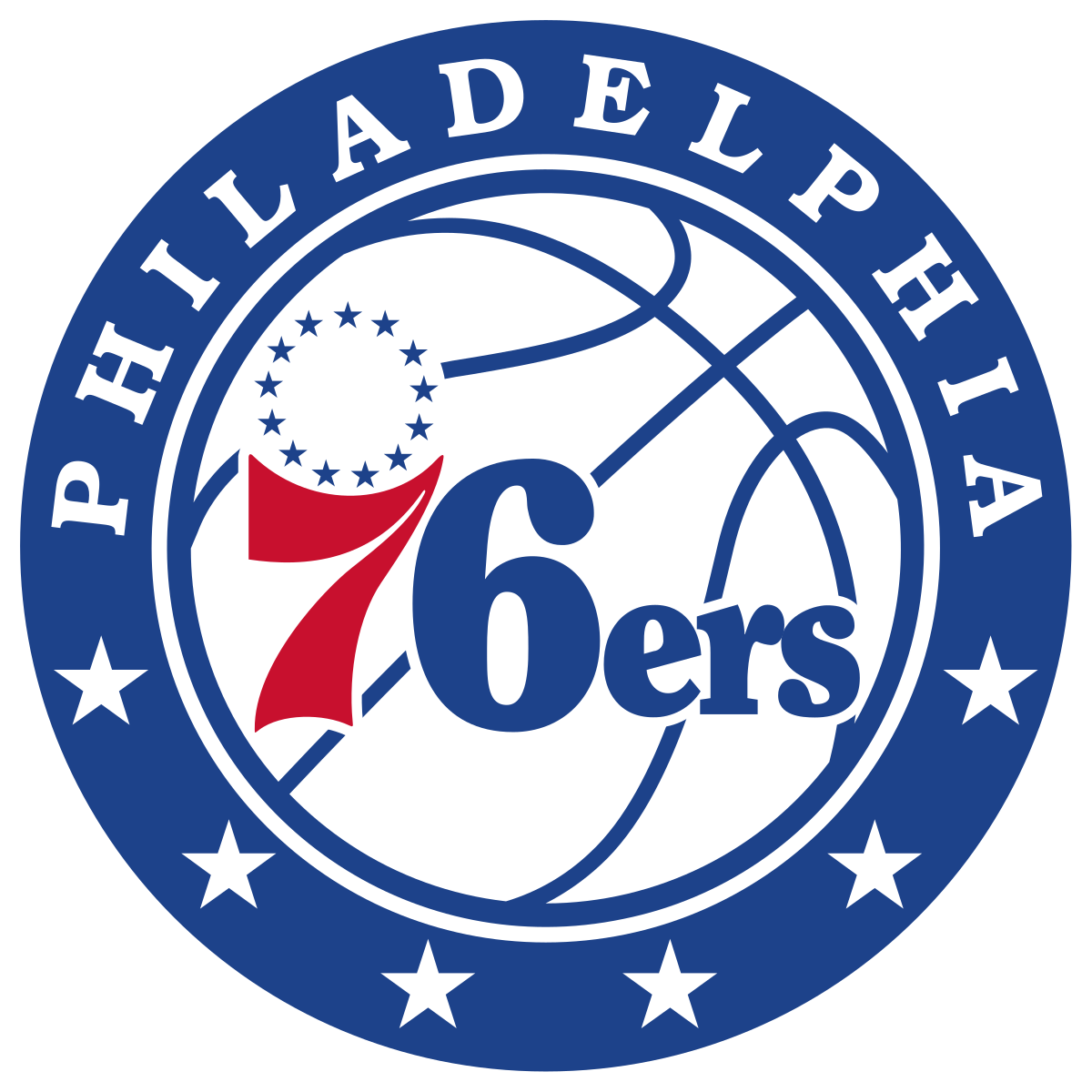 It's Officially Basketball Season
Basketball season is back with all thirty teams ready to get hype! After a devastating loss in the conference semifinals against the Boston Celtics by...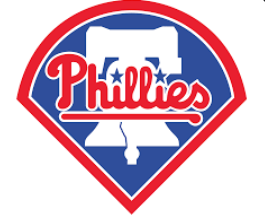 The Phillies' Nail-biter of a Post-Season
With the World Series over, ending the MLB season, we will look back on the season with both good and bad memories from the Phillies. The Phillies started...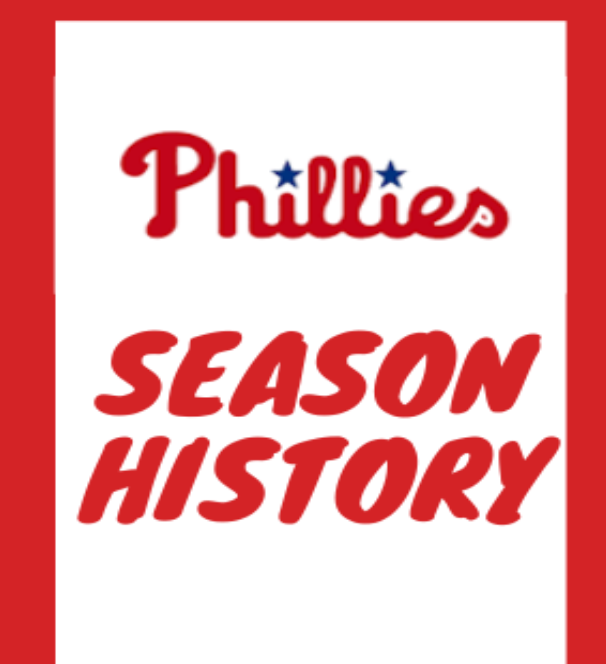 A Review of the Ups & Downs of our Beloved Team
While The Phillies had an overall great season, they faced different struggles over the past months. From injuries to struggling players, this is the Phillies...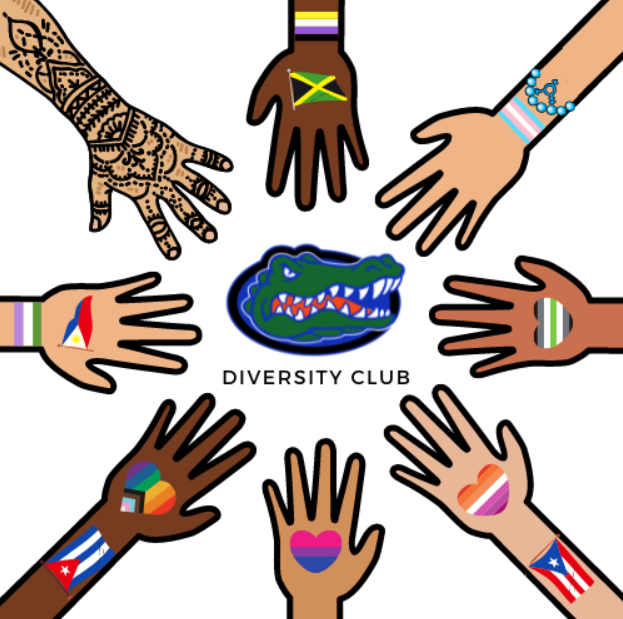 November's Group of Featured Gators!
Ms. Waring, one of Gateway's amazing Spanish teachers, saw a need for an open forum at Gateway for all questions and discussions regarding race, identity, and diversity, so she created Diversity Club!  Prior to working at Gateway, Ms. Waring taught...
How Can Students Improve the Renaissance Program?
Mrs. Convey, one of Gateway's amazing staff members and the leader of the Renaissance program, wants to inform everyone about Renaissance at Gateway and the amazing student rewards it offers, as well as inquire about what will help Renaissance to grow...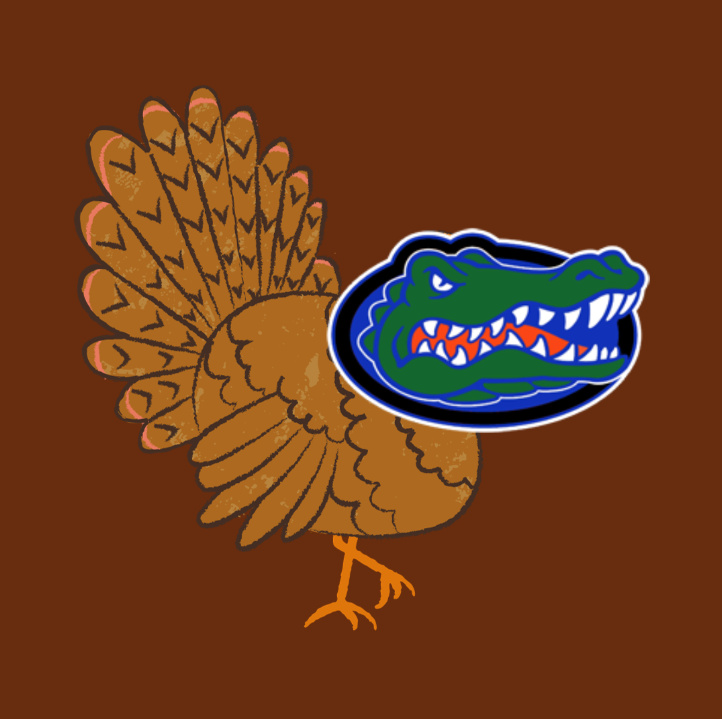 Each and every day there are changes in your life. But, there are always those things and people that bring constant joy and relaxation. To celebrate the American holiday of Thanksgiving, many families across the nation share who and what they are thankful for. So, we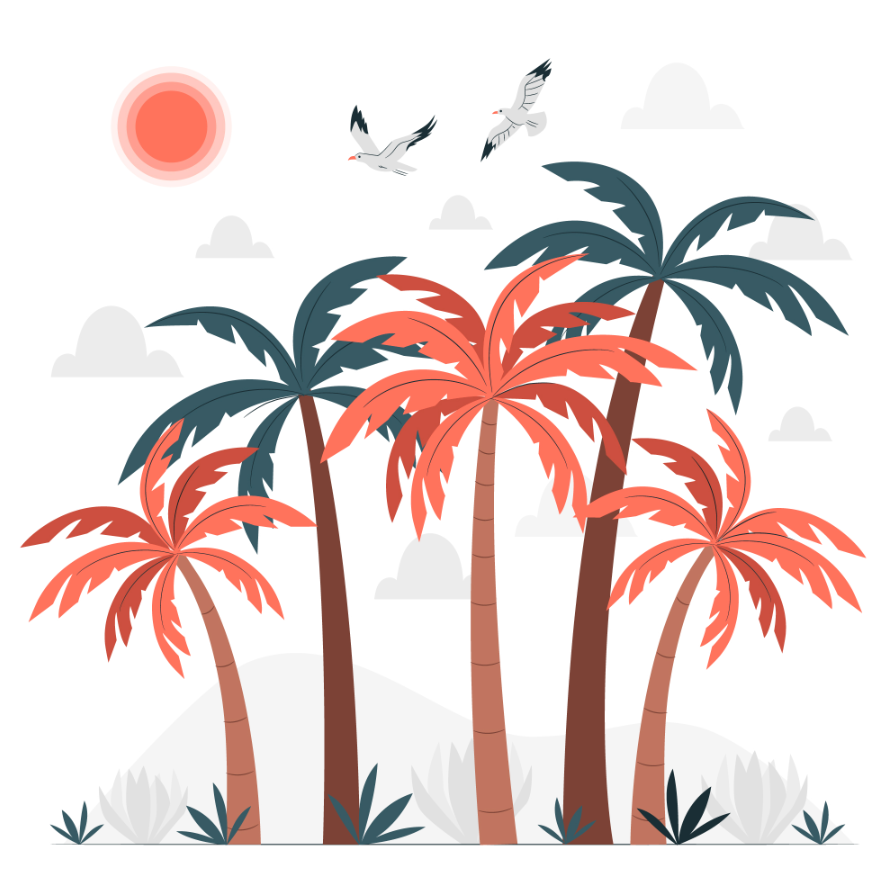 Rose-colored leaves  sway in the breeze, Many, many palms,  all eyes they please. The ocean so blue,  who ever knew the sand beneath...
Following her incredibly popular Eras Tour, Taylor Swift's electric show arrived in theaters for fans of all ages to experience. Fans who didn't make it...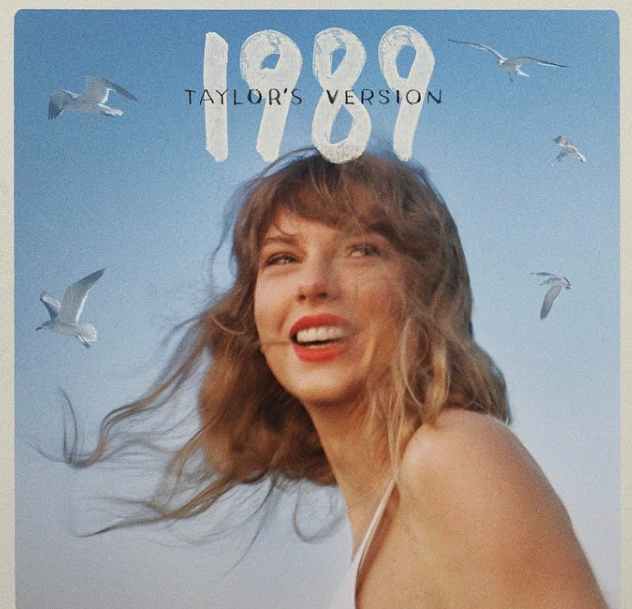 On August 9th, 2023 the last concert of the first US leg of the famous Eras Tour, Taylor Swift announced that she was going to re-record 1989, one of her...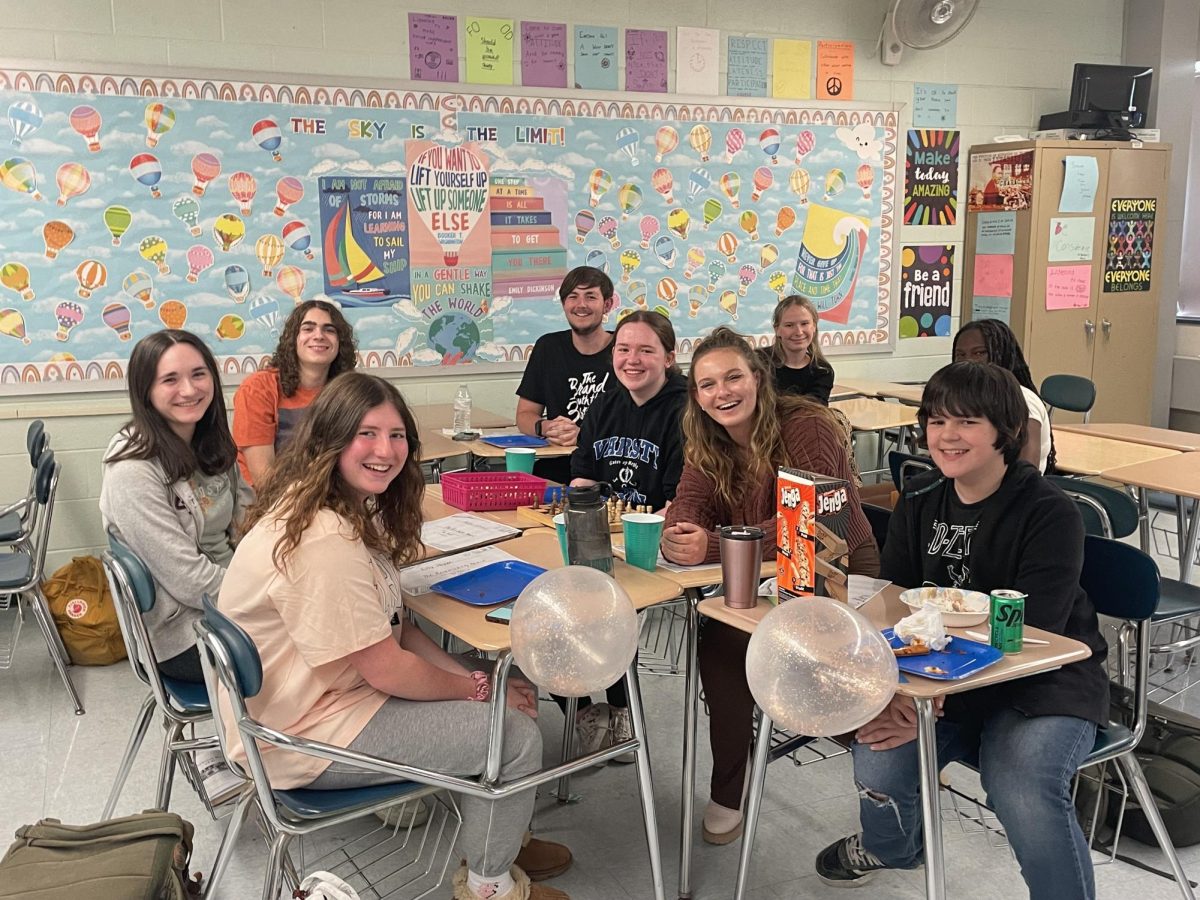 90% of your donation will go towards funding our student news site in our next season. The remaining 10% covers credit card fees, taxes, and support to SNO, our host. Thank you for supporting our mission!